Monarch Casino Resort Spa is nestled in the spectacular Rocky Mountains just 45 minutes from Denver. Outdoor enthusiasts will be able to indulge in their favorite outdoor activities like hiking, biking, skiing, leaf-peeping and Sunday-driving within minutes of Monarch's luxurious new hotel and spa, opening in spring 2020.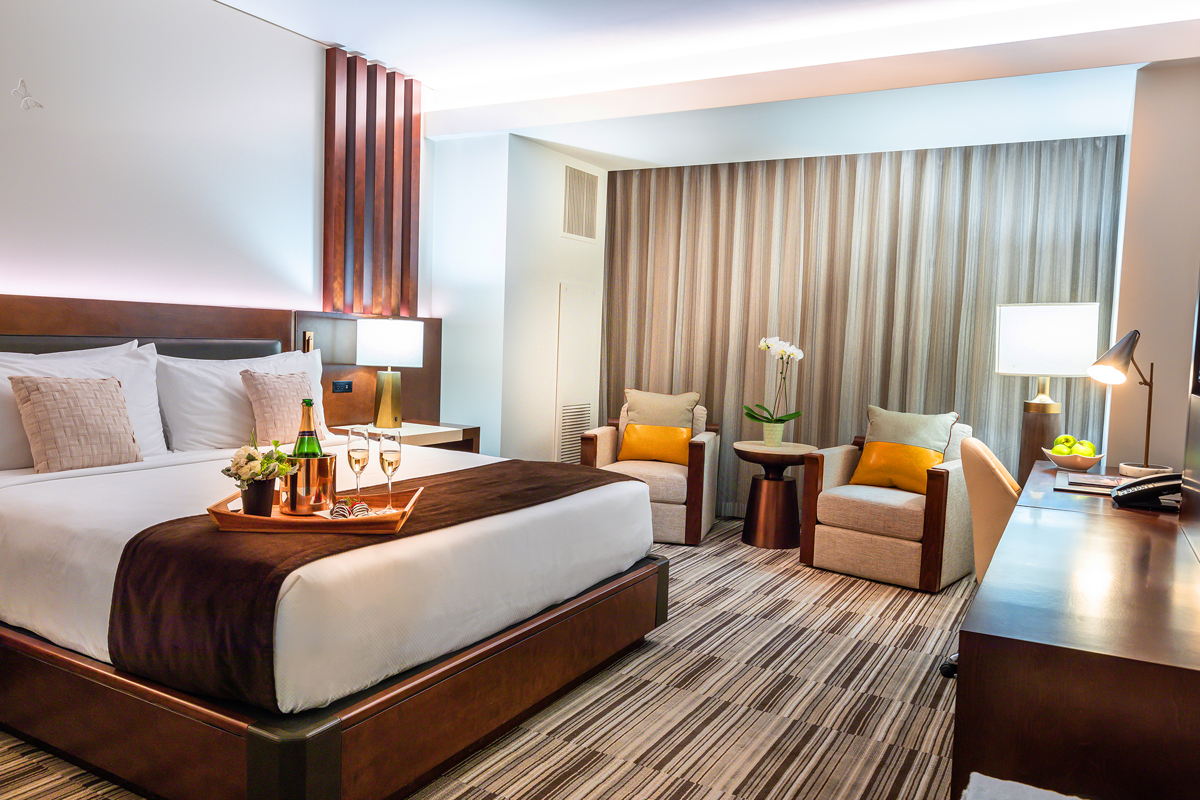 Monarch guests will enjoy the transformation of this incredible property from the moment they step in the door, from thoughtful small touches to the luxurious new roof-top spa by the same award-winning team that designed the spa at Monarch's sister property: Atlantis Casino Resort Spa in Reno, Nevada.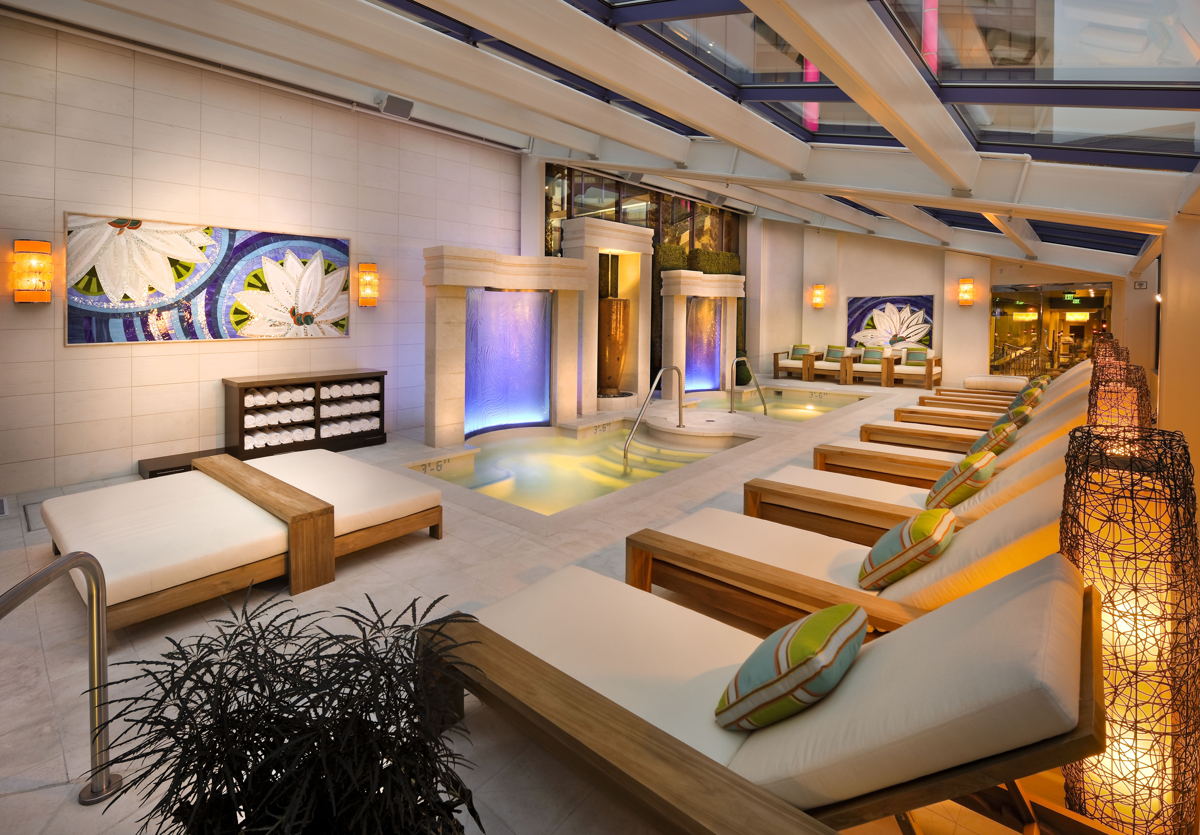 Once you're here, there is plenty of free parking in a new, state-of-the-art attached parking garage that includes more than a dozen electric car charging stations! The roof-top pool looks out on the rugged Colorado high country, making for an amazing mountain getaway just a short drive Denver.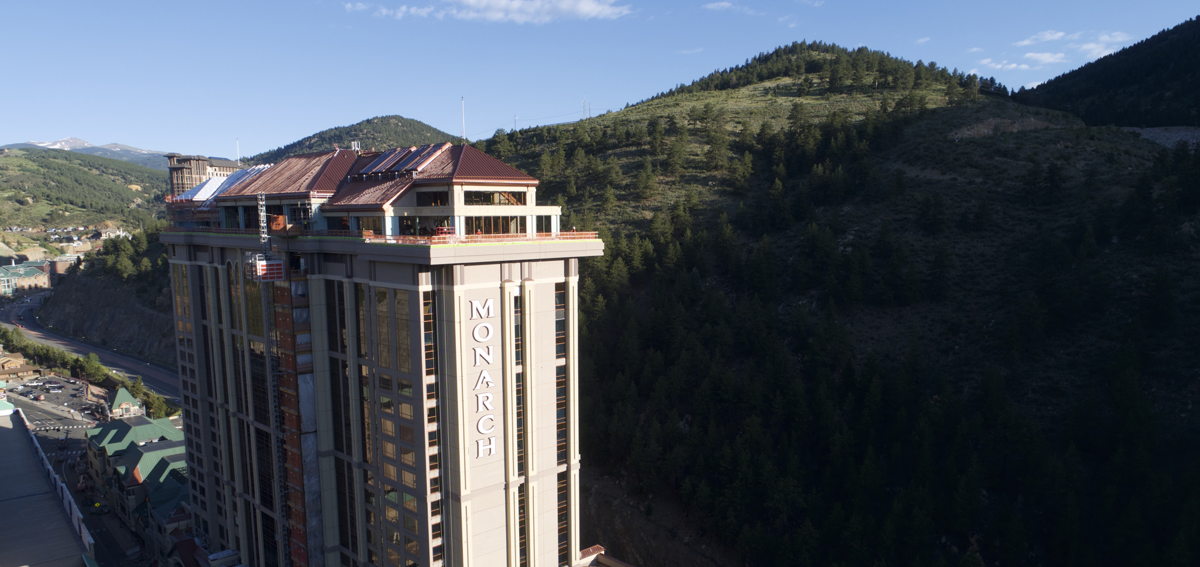 Overnight guests will enjoy an unforgettable experience in one of Monarch's luxurious mountain modern rooms and suites.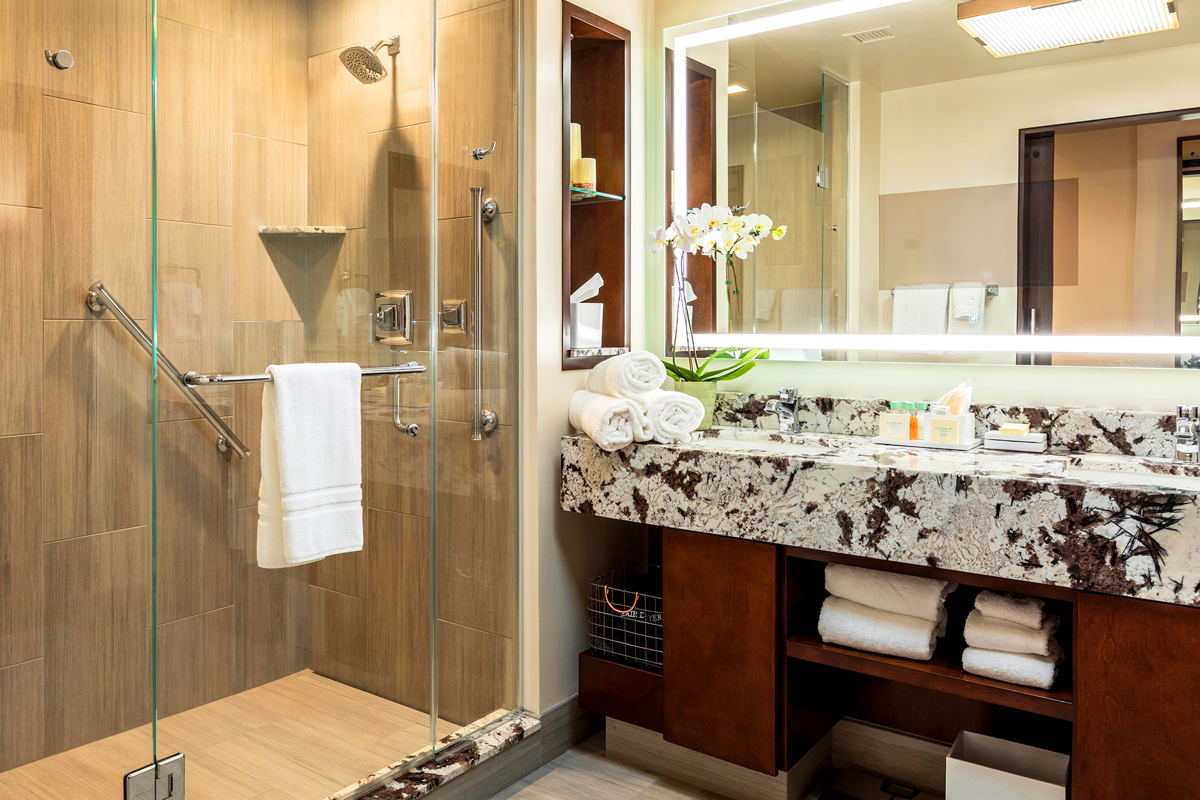 After working up an appetite in the fresh mountain air, those looking for indulgent dining options can sit down to a magnificent meal at four new restaurants, including a classic white-cloth steak house.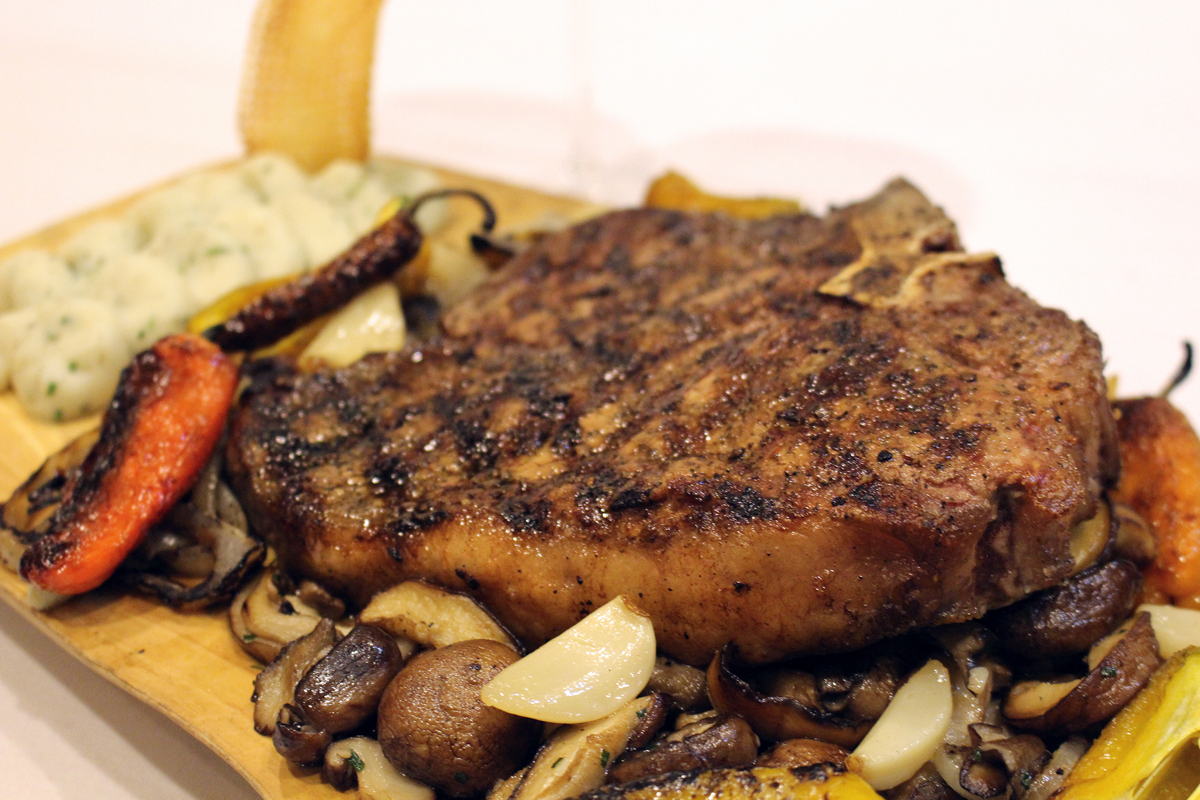 Monarch's newly-expanded casino floor is nearly twice as big and loaded with the latest hot gaming action, and sports fans can take their game-day fun to a new level with the introduction of sports betting in May!
Monarch Casino Resort Spa is the perfect home base for outdoor lovers to play hard in the Colorado high country and pamper themselves with great gaming, dining and luxurious accommodations!